Adelphia Greens Freehold
Adelphia Greens condos for sale in Freehold Township.
Search Condos in Nearby TownsCustom Search

Call 732-598-7700 to see the Adelphia Greens Freehold Condos For Sale
About Adelphia Greens Condos For Sale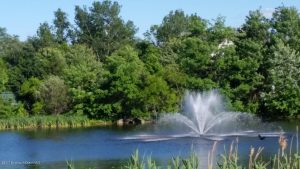 Adelphia Greens was built between 2000 and 2003. Located on the Freehold/Howell border, just east of Route 9 at Route 524, This community is partly in both Freehold and Howell .
Of  the 304 total homes,  208 are located in Howell and 96 in Freehold Township. All homes are townhouses with 2 bedrooms and 2.5 baths, however none of the homes have a garage.
The homes in Freehold have basements, and many of which have been finished into living space. Three floor plans were built, all with more than 1,400 square feet of living space.
The homes in Howell do not have a basement, however they do have a loft.
At this time, the homes in Adelphia Greens Freehold are not approved for FHA financing. But we have other sources of funding we can put you in contact with, As a result,  qualified borrowers can  find similar financing with a similar low down payment. However, the homes on the Howell side of the community are approved for FHA financing. As a result, you can purchase these homes with a small down payment. That expires at the end of 2019. In addition, your pets are welcome in this community.
Transportation
Commuters to New York will love living here because of the location. For example, it's just a quick walk to the bus stop.
Education
Children from Adelphia Greens Freehold  will attend Freehold Twp School System – Grades Kindergarten through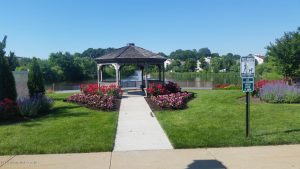 fifth will go to Marshall W Errickson School and grades six through eight will attend Dwight D Eisenhower School.  The Freehold Regional High School District provides education to high school students, and many students will attend the high school in their town. Therefore Adelphia Greens students will attend Freehold Township High School.  There are six high schools in the  Freehold Regional High School District. Each of the schools offers specialized courses which talented and motivated students can apply for. For example, if a student wishes to study law, they may attend Colts Neck High School. There is a competitive admission process. In addition, students may also attend one of the five magnet schools in the Monmouth County Vocational School District.
The Real Estate Market
In 2022, 5 condos were sold here. Furthermore, the average sale price was $352000.
Call 732-598-7700 to see the Adelphia Greens Freehold Howell Condos For Sale
Show me more condos in Freehold