Belmar Homes For Sale
Search the Belmar homes for sale. In order to either buy or sell, call Bunny and Art Reiman – Realtors.
Search Homes in Nearby TownsCustom Search
Call 732-598-7700 to see homes in Belmar
About Belmar Homes For Sale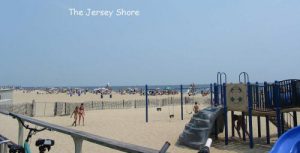 Belmar is a seashore town in Monmouth County, NJ where many homes are water front. The boardwalk runs the length of the town. Numerous stairs provide access to the beach. Beach badges are required during the summer. There is also a playground on the beach for young children. The beach is also a popular surfing spot. There are some stores on the boardwalk. And across Ocean Ave. you will find more stores and restaurants.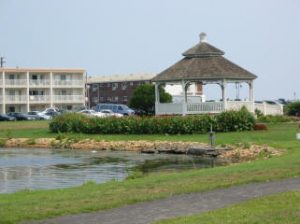 The town is working to  revive the downtown area. There are many shops and fine restaurants in Belmar. Actually, one of our favorites is The Acropolis, which is a diner with many Greek items on the menu. However, it's only open for breakfast and lunch. You can also find a micro brewery along Main Street, plus some very good seafood restaurants,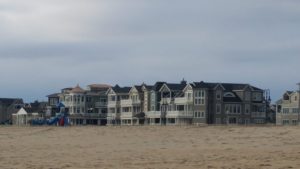 There's a marina on The Shark River, with ocean access. Party fishing boats and commercial fishermen operate out of Belmar, in addition to many private boats. There's a highly competitive basketball league, the JSBL, plays it's games in in the St Rose HS gym each summer. The beach is also a popular surfing spot.
Data from the 2010 Census tells us that there were 5794 people living in Belmar. The town had 3931 housing units at that time and the median family income was $59,928.
Education
The Belmar School District educates students from homes in Belmar in one school with grades K-8. Students from Lake Como also attend the Belmar School District. When students enter high school they are assigned to attend either Manasquan High School or Asbury Park High School. There are also several private schools in the area.
As students enter high school they may also apply to one of the five high schools in the Monmouth County Vocational School District. Specialized full time courses are available in fields such as Allied Health and Science, High Technology. Also shared time courses in Diesel Mechanics and Cosmetology, among others.
Call us today to see some of these Belmar homes for sale or homes in Belmar. Call Realtors Bunny and Art Reiman.
Looking for an Active Adult Community?
Recently Sold Homes in Belmar
During 2022, 46 single family homes were sold in . In addition, the average sale price was $1,158,979.
Actually, on 1/2/22 the mortgage rate is about 3.0%. THe average Belmar home sells for the equivalent of 1524300 Bulgarian lev .