Find condos for sale in Freehold Boro.
Freehold Boro Condos

Call 732-598-7700 to see Freehold Boro condos for sale.
About Freehold Boro Condos For Sale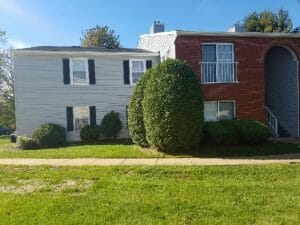 Freehold Boro has four condo complexes. Briarwood West has two bedroom units one one level. Further, Patriots Pointe and Kingsly Square have 2 or 3 bedroom homes, In addition, Parker House has smaller and lower priced homes.
Freehold Boro's population was 12,052, according to the 2010 Census. Of the over 4,200 Freehold Boro homes, most are single family homes. In fact, many of the homes have been converted into office space. Freehold Boro's median income, according to the 2010 Census,  was $52,000.
Transportation
New Jersey Transit provides bus service at the station in downtown Freehold Boro. Additionally, trains to New York are available in Matawan, about 10 miles away.
Schools
Students in grades Kindergarten through eighth will attend one of the three Freehold Boro Schools.  St Rose School in Freehold Borough is a private school, also many other private schools are in the area.
When students begin high school they will attend the Freehold Regional High School District. There are six high schools in the Freehold Regional High School District. Children will attend the high school according to boundaries set by the district. Furthermore, most of the students will attend Freehold High School.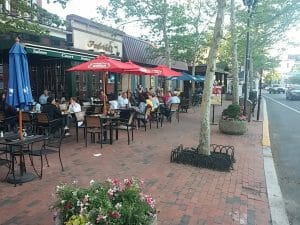 You'll find there are Specialized Learning Centers in each of the six high schools. Talented and highly motivated students are eligible to enroll, however there's a through competitive admission process. Courses offered at Freehold Boro High School include medical sciences, culinary arts/hospitality management academy and also a computer science academy. Additionally, students may attend one of the magnet high schools in the Monmouth County Vocational School District.
SAT scores at all of the high schools are high, indeed they consistently exceed both  state and national averages. As a result, a high percentage of the district's students continue their education beyond high school.
Call 732-598-7700 to see the Condos For Sale.
Looking for an Active Adult Community?
Would you like to see what condos have recently sold for?