Search the condos and townhouses for sale in Aberdeen NJ to find your new home today.
Aberdeen Condos for sale
Search Condos in Nearby Towns
Custom Search
Call 732-598-7700 to see the Aberdeen condos for sale or condos in Aberdeen.
About Aberdeen Condos For Sale

The condos in Aberdeen can be one.two or three bedroom homes. Some are single level units, others can be three story units. Many have garages, others have basements. Prices can range from the low $100,000s to over $500,000. So whatever type of condo or townhouse you are looking for, you can probably find it in Aberdeen.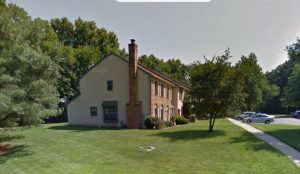 The town covers an area of 5.4 square miles and there are both condo complexes and single family homes.
There are shopping centers, restaurants and some light industry in Aberdeen. There are also two volunteer fire companies and two volunteer First Aid Squads.
The 2010 Census states there was a population of 18,210 people. The household median income was stated as $89,365.  As a matter of fact, there were over 6,500 households were in the town at the time of the census.
Transportation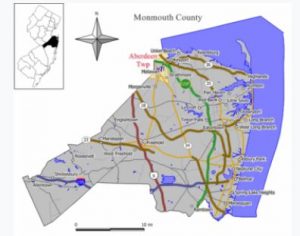 Many of the Aberdeen condos for sale are within an easy walk to the train station. Aberdeen is situated in the northern section of Monmouth County. It's near the Garden State Parkway exit 114, also, Route 35 is in the immediate vicinity. You can access the New Jersey Transit North Jersey Coast Line from the station in Matawan. In addition, the SeaStreak Ferry is a short ride away. Consequently, Aberdeen is an ideal location for commuters to New York City.
Recreation
There are numerous parks within the town limits for recreation. Various locations offer swings, basketball, soccer fields, baseball fields and more. Part of the Henry Hudson Trail also passes through Aberdeen. This trail is for both hiking and bike riding. In addition, Sandy Hook and the Jersey Shore are a short ride away.
Education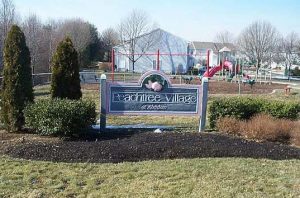 Children from condos in Aberdeen will attend the schools in Aberdeen, which are part of the Matawan-Aberdeen Regional School District. This system educates children in grades Kindergarten through twelve.
When students enter high school they may also apply to one of the five high schools in the Monmouth County Vocational School District. Specialized courses are available in fields such as computer science, and biotechnology. Also courses in the medical and science fields are available, among others.
There are numerous private schools in the area, as a result parents have many choices for educating their children.
Call 732-598-7700 to see the Aberdeen Condos For Sale or condos in Aberdeen.
Looking for an Active Adult Community?
Would you like to see what condos have recently sold for?
aberdeen townhouse for sale and aberdeen condo for sale. Also, search 2 bedroom condos for sale in aberdeen and 3 bedroom condo for sale aberdeen. look for affordable condo for sale aberdeen. search the condo for sale monmouth county.