Search for condos for sale in Long Branch. When you're ready to either buy or sell a home here, call Bunny and Art Reiman – Monmouth County Realtors.
Long Branch Condos For Sale – Condos in Long Branch
Search Condos in Nearby TownsCall 732-598-7700 to see the Condos in Long Branch For Sale
About Long Branch Condos For Sale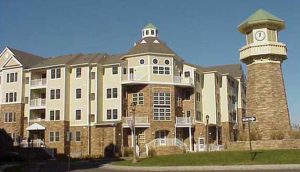 Long Branch has many condo / townhouse communities. Also there are nine high rise buildings with between 6 and 19 floors. Many of these homes are in a single building or two. Additionally, new construction condos are available.
You can find anything you want in Long Branch, from high rise water front buildings at the ocean's edge, to condos in Long Branch with ocean views. And there are also riverfront condos that include  space to dock your boat. These homes are available in all price ranges, from entry level homes to Million dollar (or more) properties.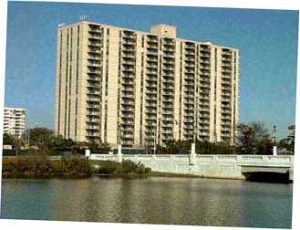 Long Branch is in the midst of a construction boom, while many new construction condos are being built within walking distance of Pier Village. There are also marinas for the boating enthusiasts.
Transportation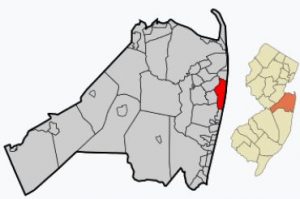 Commuters find Long Branch to be an ideal location since, New Jersey Transit has a station in town for the North Jersey Coast Line. And when you consider the great beaches and night life, It's a great place to live. And, access to major roadways, such as the Garden State Parkway (Exit 105) is near.
Education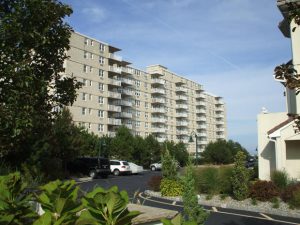 When students from Long Branch begin school they will attend the Long Branch Public Schools. Long Branch is one of 31 Abbott Districts in New Jersey. This school system has one  Early Learning Center, five elementary schools, a middle school and a high school in Long Branch. Also, Long Branch  has a free Pre-School. This program offers an all-day program for children ages 3-5. All Long Branch schools provide free breakfast. Long Branch Schools also provide a free summer programs for most of the summer.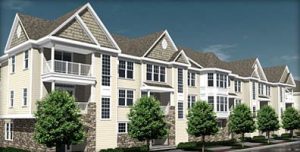 High School students may also opt to attend the Monmouth County Vocational School District. Five full time schools offer educations in Allied Health & Science, High Technology, Communications, Bio Technology and Marine Science & Technology. Part time courses are also offered.
Also, there are several private schools are in Long Branch and the surrounding areas.
Ready to Move?
When it's time to either buy or sell a home, call us. Call Realtors Bunny and Art Reiman.
Looking for an Active Adult Community?
The Real Estate Market
During 2021, 254 condos were sold in Long Branch. Furthermore, the average sale price was $810369. However, not all new construction sales are included in these figures.
More about
Long Branch Condos For Sale – Condos in Long Branch
If you are looking for pier village long branch condos for sale pier village new construction you've landed on the right web page. We can help you find pier village lofts long branch nj. Perhaps a long branch high rise or hi rise is what you prefer. We can help you with all of the luxury condos in Bluffs, imperial house and beachfront, Also, we can help you buy a waterfront condo in lofts at pier village, horizon house, harbor mansion, marina bay club, anchorage and diamond beach. THe waterfront condos for sale in Long branch can also be waterfront townhouse.
Purchase now while rates are low. On 12/621 the 30year rate is 3.0%. And, you may be able to purchase a home for only 2864000 Belarusian ruble.
Oceanfront condos and river view condos can be 1 bedroom, 2 bedroom or 3 bedroom homes. Seaside condo are very desirable. Find the beachfront condos and the oceanfront condos for sale. Besides, who would not want new condos for sale? FInd oceanfront luxury condominium for sale in monmouth county nj. Look for zillow condos for sale in Long Branch NJ. Search for the gated community waterfront homes and condo in renaissance in long branch.
Sell a condo or sell a townhouse in long branch. You can find a Realtor to sell your home in long branch. Enjoy beachfront living in long branch, monmouth county nj. These seaside condos make a great home for you and your family. Live near exciting pier village. buy a new home in pier village. Many condos for sale in pier village are waterfront condos. Enjoy great ocean views from your long branch high rise or your long branch hi rise condo.