Point de Jardin condo for sale in Morganville / Marlboro. 
Point de Jardin – Marlboro
Looking for more condos in Marlboro / Morganville?
About Point de Jardin Condo For Sale.
In  the early 1990's, 360 homes were built in Point de Jardin Morganville. The Point de Jardin condos for sale have either two or three bedrooms. Some of the homes have a fireplace, but there are no garages in Point de Jardin Marlboro, which is in the Morganville section of Marlboro. The homes are either two or three level townhouses or single level condos. Some of these homes are low to moderate income housing. 
Transportation
Point de Jardin homes are within an easy walk to Route 9 bus stop offering local and commuter service to New York buses.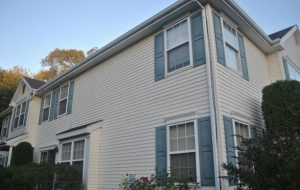 Financing
These homes are not approved for FHA Financing. There are other low down payment options available, please call us to discuss these options.
The homes are in Marlboro but they are in the Morganville section. In fact, the zip code of the condos is 07751.
Education
School age children from Point de Jardin who are in grades kindergarten through eighth grade will attend the highly rated Marlboro School District. High school students will attend the Freehold Regional High School District. In fact, there are six high schools in the Freehold Regional High School District. In each of the schools  a different specialized course of studies is offered, such as computer science, global studies, law and public service, medical sciences and more. When students enter ninth grade, they can apply through a competitive admission process. Students who are not entering these programs will go to Marlboro High School.
Ninth grade students from Point de Jardin can also attend the Monmouth County Vocational School District, which offers other specialized courses. There are five schools in the Monmouth County Vocational School District. The schools are small, full time high schools.  The schools offer courses in Biotechnology, Marine Sciences, High Technology,Health and Sciences and Communications. Also available are part time courses in the building trades, health care, culinary arts and more.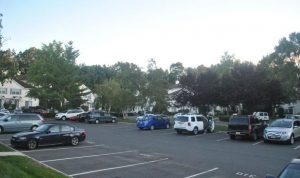 The association fee includes common area maintenance, exterior maintenance and garbage collection in addition to snow removal. There is a tennis court, basketball, a playground and also a pool. Additionally, pets are allowed.
Looking for an Active Adult Community?
Call 732-598-7700 to see the  Point de Jardin Condos For Sale, condo.